What is Antstream Arcade?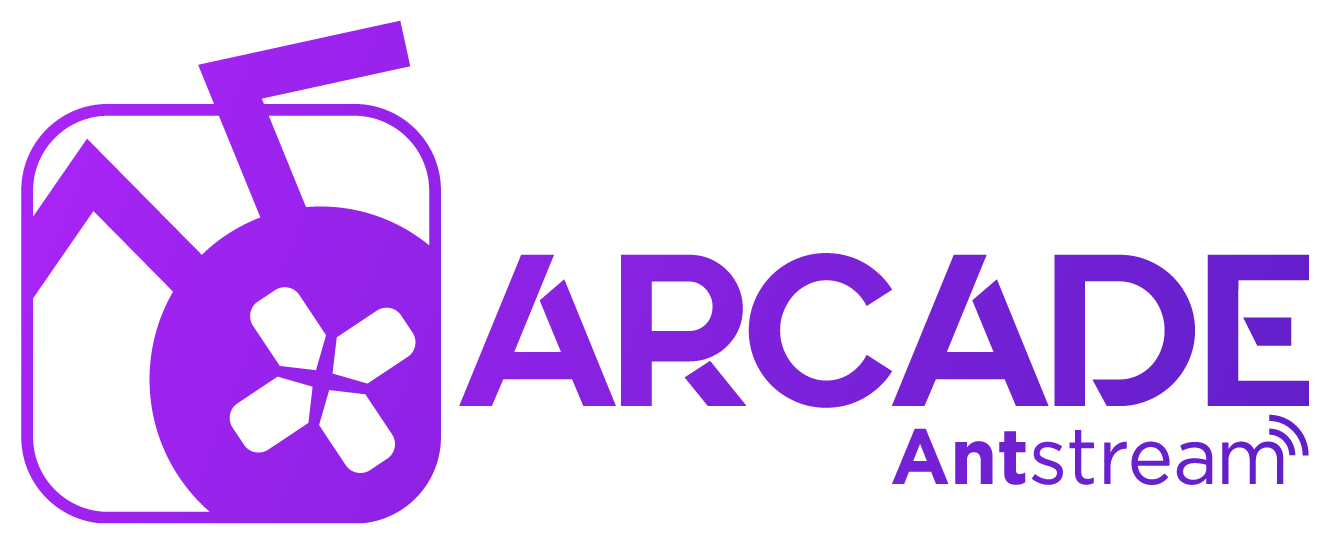 Antstream Arcade is the world's first FREE retro games streaming platform with over 1400 carefully curated games to choose from. All of our games our fully licensed to give you a guilt-free gaming experience of your favourite classics.
With one account across multiple devices (from gaming consoles to phones and tablets), take on friends or foes in our exclusively coded challenges or try your hat at our casual esports tournaments. It's your choice whether you dip in, or go deep into our challenges. This can be a full game play-through or short bursts via our challenges, giant slayer or tournaments.
TOURNAMENTS
Casual, fun and competitive all in one. Every week Antstream will feature a selection of unique challenges and give you a chance to see how you stack up against the competition. By following your friends and rivals you can create a unique leaderboard or you can just see where you rank globally. This is retro gaming reinvented!

CHALLENGES
We've taken a dive into the code of some of your favourite retro games to create some brand new challenges. Beat the challenges and you'll unlock new ones (and we're always adding more), or you can pick a fellow Antstreamer for a head-to-head battle! Even our CEO is featured in several leaderboards.
LEADERBOARDS
Nothing beats climbing the leaderboard of your favourite game and seeing your name sitting pretty at the top. Most of our retro games have rankings so you can take on the best in the business. Have you got what it takes to achieve the ultimate high score - just like the old school arcades? Contact us and pitch why you should host your own tournament and you could be featured on our site with your streaming link for all our retro community to watch in awe and challenge.

Marketing@antstream.com


READY TO SIGN UP?
Sign up for your Antstream Arcade experience here!